Thames Trot Ultra Marathon Race Review
48.3 miles || 8h32 || 37th out of 145 finishers (195 starters)
October 26th was the date of my first ultra-marathon, the Thames Trot. Officially it is called the 'Thames Trot 50' but in reality, it was 48 miles. It might seem like a marginal difference… but it does mean I can't claim a 50-mile PB.
The event starts in Oxford and almost entirely follows the Thames path towards the finish in Henley-On-Thames.
My TLDR of my experience would be 'the worst day of my life'. It was much harder than I expected and it rained all day long.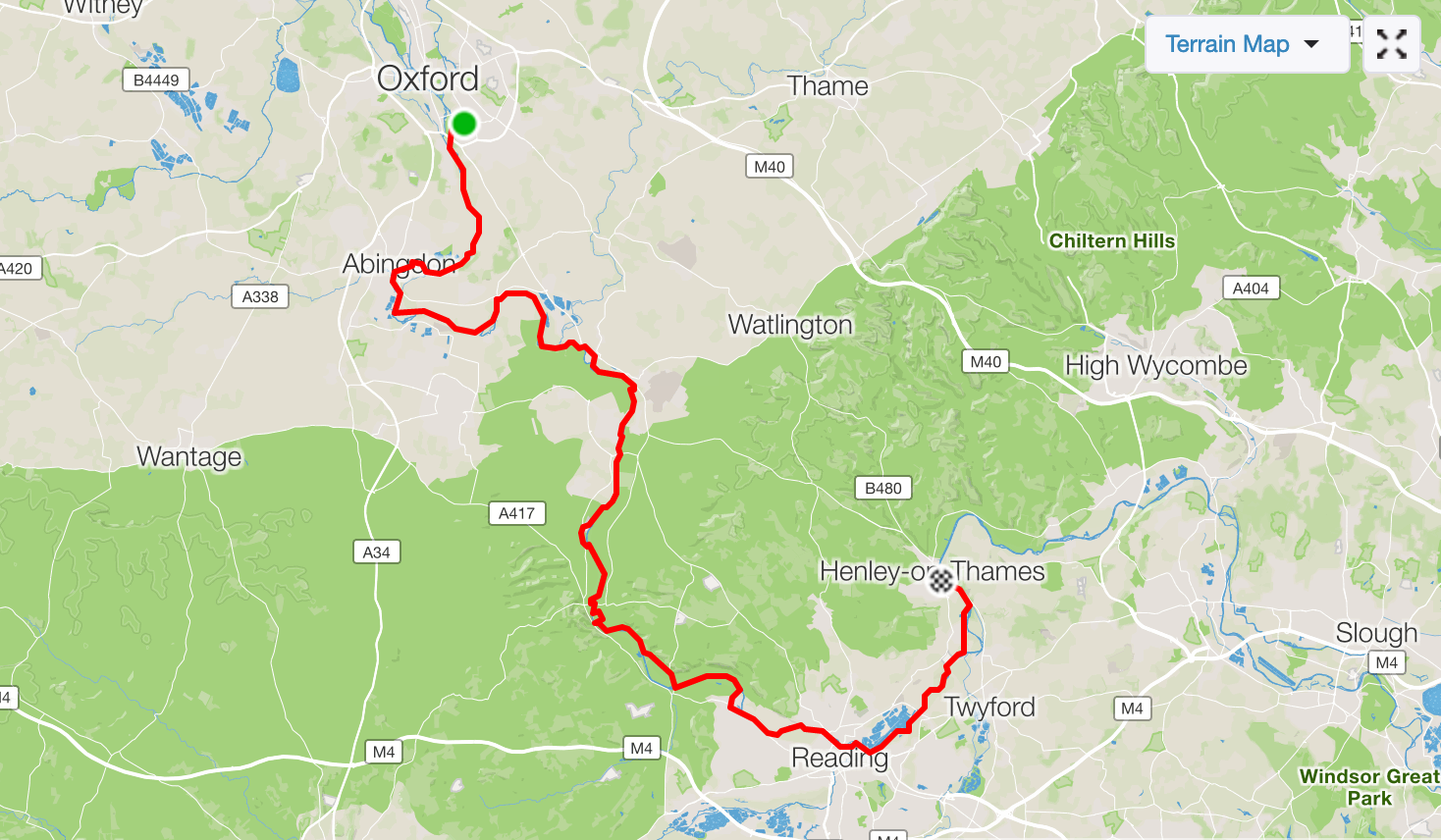 The race starts in a hotel car park but quickly gets on the Thames path, which it turns out is largely just mud. It had been raining in the run-up to the event and the path had taken the hit.
The race itself was well-organised. Although there was no on-course signage, everyone navigated by GPS watch and the aid stations were well-supplied. Plus all the marshalls were friendly and encouraging!
My longest training run was 24 miles, and although pretty tiring I felt OK afterwards. 24 miles is pretty short for the longest training run when attempting a 50ish mile race, but my main target was (and still is) the Country to Capital race in January 2020.
However, 24 miles on pavement turned out to be very different compared to the same distance on mud.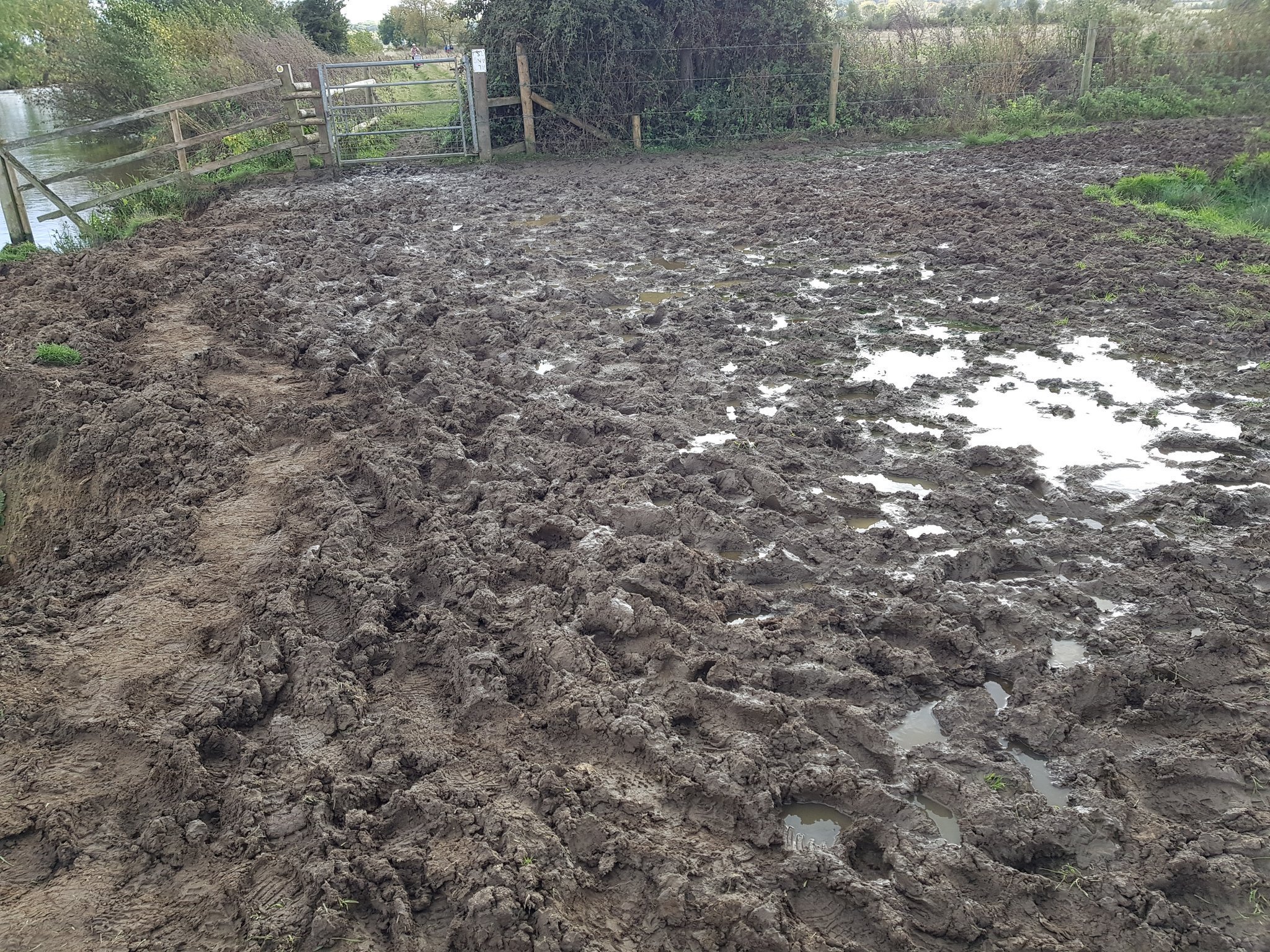 Going into the race, I was suffering a very minor calf strain and trying to rest it. I was concerned it would flair up and cause me to drop out. I have a terrible track record for pulling out of races injured.
mile 1 - feeling good and starting much too fast.
first 10 miles - I could feel my calf but was ticking off the miles pretty quickly.
20 miles - I was already in way more pain than I was expecting.
24 miles - suffering. It was around the half-way point that I started to take walk breaks. On the bright side, my whole lower half hurt so much that my calf was no longer a distinct pain.
miles 24-40 - this is where I fell to pieces. I was walking a huge amount, being overtaken by people I had passed earlier. - miles 40-47 - I regained some composure and started a pattern of running/jogging quarter of a mile, then walking for a short distance, and repeat.
mile 48 - I was so close to the end that I managed to run it in without any more walking breaks.
I was in pain so early that the second half became a real struggle, both mentally and physically. The mud just saps the leg strength so much more than running on pavement. Constantly recalculating how long you're going to be out running in the rain was demoralising. I'm doing 11 minutes per mile - it's going to be 4 hours. Now I'm going at 12 minutes per mile - 4 and a half!
My big mistake was running the first 20 miles too fast. In ultras, it is a very common tactic to walk the uphills as it takes too much out of your legs to run them. The Thames Trot is completely flat for the first 30 miles, so I ran without walking breaks until I could no longer keep it up, and by that time it was too late - I was wrecked.
With about 6 miles to go, I caught up to a guy who had overtaken me earlier in the day. He had just fallen over and was walking. I told him about my quarter-mile run strategy and he joined me with it. It turned out he was having an identical experience to me - first ultra, came in confident after a good long run, suffering much earlier than he expected. It didn't stop the pain but it helped to pass the time.
The heaviest rain of the day fell during the last 6 miles. Crossing the finish line brought no real sense of satisfaction, but I was glad it was over. This was the worst experience of my life - the most difficult thing I have ever done.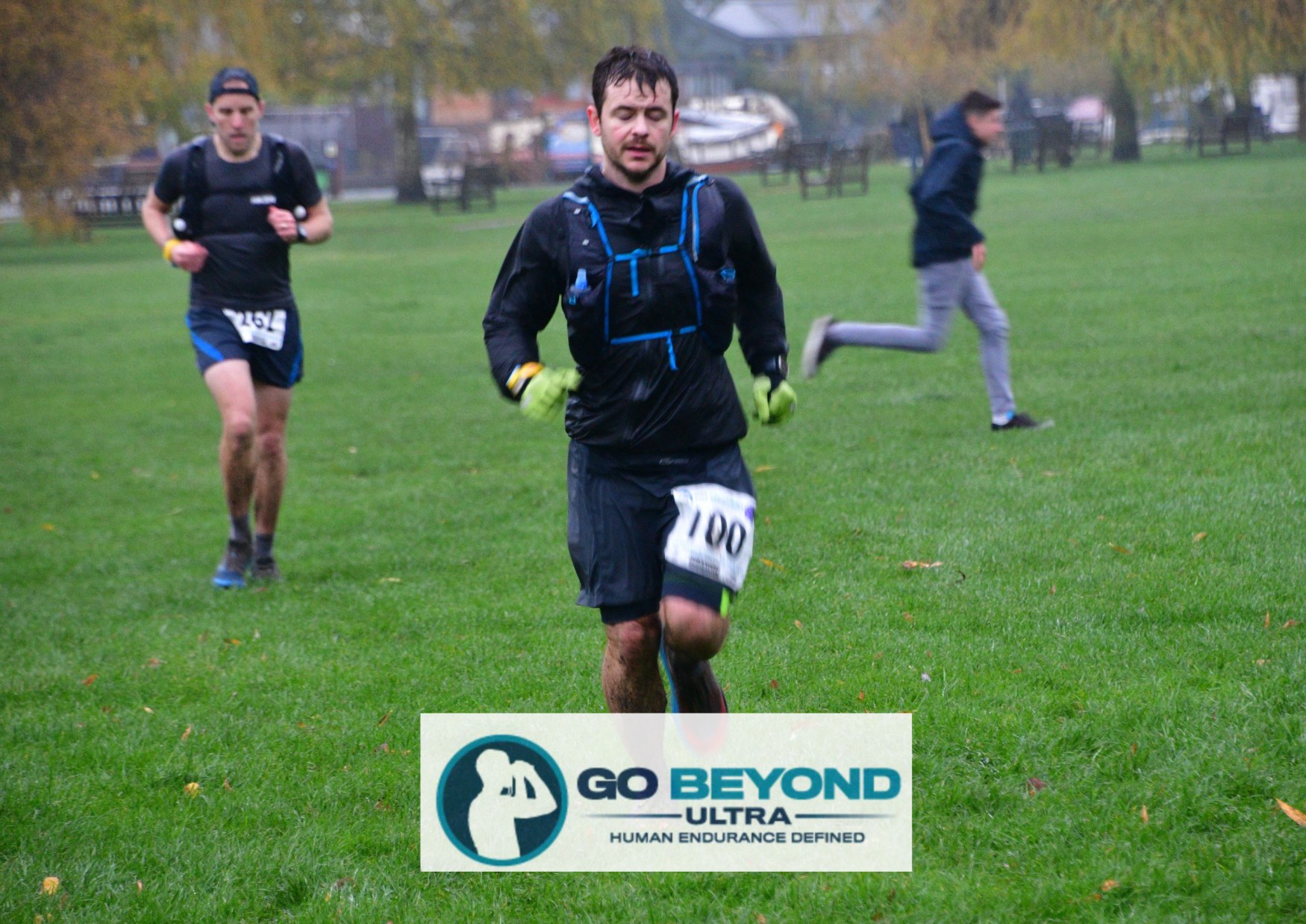 Although it was a horrendous experience, I'll be having another go in January 2020 - the Country to Capital 45 (which seems to actually be 43 miles). I'm hoping to start slower and be able to enjoy the experience a bit more!